Yes, we're as excited about Youth Tour as you are!
Doug is the Executive Vice President of the Michigan Electric Cooperative Association (MECA) and a seasoned traveler who's visited 30 states and 25 countries. He's managed student trips to Washington, D.C. and Europe. He has been Youth Tour director for Michigan since 2011.
FAVORITE THING ABOUT YOUTH TOUR: "Students expect to see cool things on Youth Tour, but they're always amazed by the new friendships they form."
FAVORITE WASHINGTON, D.C. EXPERIENCE: "Visiting the Franklin D. Roosevelt Memorial at night — it's one of the most peaceful places in the city."
Rob is the Marketing & Communications Specialist at Cherryland Electric Cooperative. He's also the ultimate road trip companion, having traveled to nearly 30 states by car, plus bi-annual trips to his family cabin in the backwoods of Ontario! This is Rob's first time on Youth Tour and his second visit to Washington, D.C.
FAVORITE THING ABOUT YOUTH TOUR: "Outside of seeing the monuments, it has to be meeting with our members of Congress. It's not often you get to rub elbows with your legislators!"
FAVORITE WASHINGTON, D.C. EXPERIENCE: "The city has such beautiful architecture. I could walk the streets for hours admiring the buildings and their rich history!"
Linda Mason
Washington, D.C. Tour Guide
Linda is a lifetime resident of Washington, D.C. and has been a professional tour guide for over 30 years. Her engaging stories of Washington's people, places and events have brought the capital city to life for thousands of visitors. She has been working with Youth Tour since 2011.
FAVORITE THING ABOUT YOUTH TOUR: "The students! I work with students from all over the country, but the Michigan co-op students are among the most friendly, engaged and enthusiastic."
FAVORITE WASHINGTON, D.C. EXPERIENCE: "No matter how much I know about the city and its history, there's always more to learn and explore."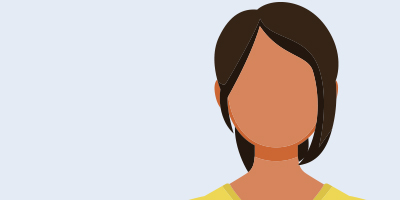 Co-op Chaperone
(Coming Soon...)