Are You Up For Amazing?
Travel to Washington, D.C. to explore monuments and museums, meet with members of Congress, and make lifelong friends with other students from across the country. You'll discover leadership lessons from our nation's history and be immersed in the cooperative spirit that built our nation, with all expenses paid by your local electric cooperative. Yeah, that's pretty amazing. Are you up for it?
What Youth Tour Is All About.
From the monuments and memorials, to our meetings with Congress, the focus of Youth Tour is LEADERSHIP.
Cooperation Is Our Purpose
Electric cooperatives power communities and empower their member-consumers to improve their quality of life. We share this spirit of COOPERATION throughout the Youth Tour experience.
From Civil War to civil rights, to the issues we face today. Youth Tour goes where great leaders have gone before, and explores the possibilities of our nation's future through the lens of its HISTORY.
Get ready for the adventure of a lifetime: Cooperative Youth Tour is June 14-18, 2023.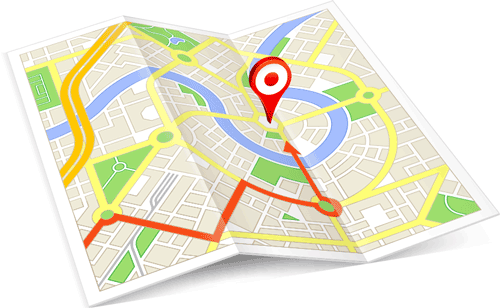 NOTE: Itinerary, sightseeing and events are subject to change at any time due to unforeseen circumstances beyond control. Every effort will be made to operate Youth Tour as planned, but alterations may occur.